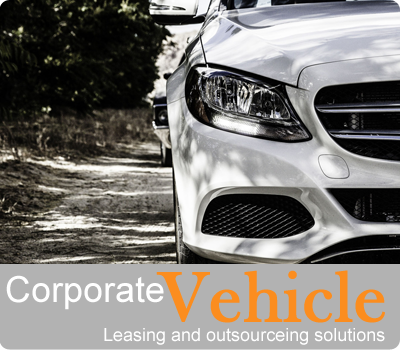 Venture Outsource was incorporated in Hong Kong and is principally engaged in the provision of car leasing and rental services for the "value conscious" car renters. The company name was chosen to appeal to customers who are concern with the risk and hassles associated with motor vehicle ownership.

Venture Outsource was founded by a group of professionals to whom possesses decades of experience in providing quality car outsourcing solutions in Hong Kong since 1996. The company possessed the expertise in providing vehicle rental and leasing services, Fleet management; Vehicle financing as well as Motor insurance.

Venture Outsource' clientele consist of both Corporations and Individuals car users. The company provides consistent and dependable service that often exceeds its client's expectations and therefore had created many loyal customers. In 2006, Venture Outsource extended it service portfolio to also include vehicle acquisitions and disposal outsourcing services as well as vehicle transfer service.

Along the years, Venture Outsource endeavors to develop new ideas, skills and services to meet with its clients' ever growing expectation and requirements. In addition to what already exists in traditional car rental services, many value added benefits and services is being included.

Our Mission
The Important qualities that Venture Outsource emphasizes are simply to consistently deliver quality and friendly services to its clients, and taking Customer Service as a first priority. The company's mission is to create a better quality everyday environment for as many organizations and people as possible, and we try to achieve this by offering applicable products and services at affordable prices.

Venture Outsource endeavors to adopt new concepts and solutions to meet with the expectation of value conscious customers. We strongly believe that by maintaining integrity, flexibility and a high standard of professionalism and technical expertise will help ensure our sustainable growth.